There are two reasons why e-commerce is so popular among potential entrepreneurs. The first one is the fact that it requires a relatively small initial investment, which means that you can get started with a lot easier fundraising campaign. Second, it provides you with a much bigger audience, due to the fact that shipping an item across the world no longer seems to be a logistical nightmare like it was just a couple of decades before. For all those who are interested in exploiting these two major advantages, here are several things worth knowing on this topic.
What are your alternatives
Before you make an e-commerce website, you might want to consider the alternatives. For instance, for the time being, you might want to use a marketplace like Amazon or eBay. There are so many programs like Fulfilment by Amazon (FBA) that are quite beginner-friendly. However, you need to ask yourself if this is a temporary or a long-term solution. If you plan to pivot to your own e-store, in the future, it might be for the best to start right away and just avoid this distraction altogether. Why avoid the inevitable?
Consider the logistics
Next, you need to consider the logistics. When it comes to the delivery system, you can either go for drop shipping or opt for a traditional method. Even within the traditional method, you can choose to outsource separate parts like storage or the delivery itself. If, on the other hand, you decide to handle all of these issues in-house, you'll get a lot more control but also face a much harder job. Starting your own fleet is quite costly and in order to increase the effectiveness of this method, you'll probably have to pay for premium fleet management software. Still, this investment always results in a positive ROI.
Budgeting and fundraising
The next thing that you should focus on is budgeting. Start by making a list of expenses. Make a tad more pessimistic assessment, so that you have some room in your budget for unexpected expenses, as well. Next, consider the funding options that you have available. There are a lot of choices here and making the right one might plot the future course of your enterprise. The three most common are personal funds (personal loan or assets), borrowing money from friends and family or opting for a business loan.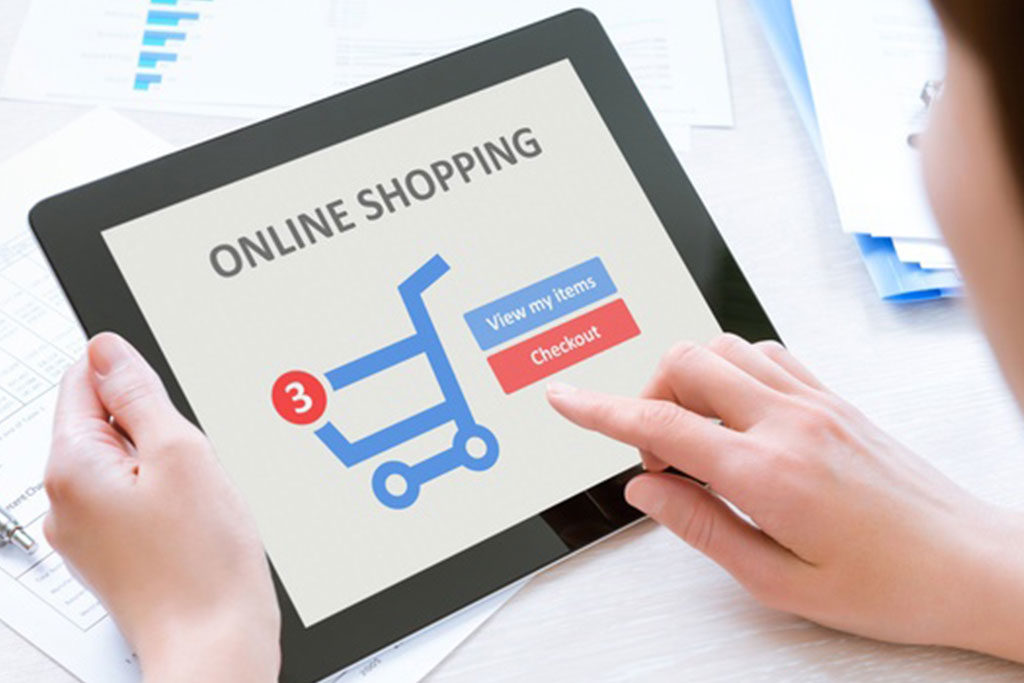 Develop your online brand
Once you have the logistics figured out, it's time for you to make a website. From the start, you need to make sure everything is fair and legal, which is why you should find a platform specializing in domain name registration. This is an essential step when it comes to your copyright and your trademark in the digital environment. The next issue is the one of design and you need to consider whether you should invest in professional design or find a DIY website builder. Each of these methods has its own pros and cons. The first one delivers superior results but the latter may be more cost-effective.
Make a blog
The next thing you need to take into consideration is the importance of making a blog. This is the simplest way to offer value to potential customers even before they decide to make a purchase. Other than this, making a blog is one of the best ways for you to gain traffic. By making shareable content, you're increasing the odds of going viral, which also benefits your brand in more than a few ways.
In the end, you need to understand that each decision that you make in these early stages might cause a string of events that will determine the future of your enterprise. For this reason, you need to research all the pros and cons, read about the experiences of others or (better yet) communicate with them directly. Also, you need to learn how to tell the difference between long- and short-term solutions. Scalable options are usually the right way to go.